Speak with a Medical Provider for only $30!
This is LESS than most insurance copays.
We now offer Telemedicine Services for a wide range of Conditions:
Step 1
Come in and fill out your information on an ipad
Avoid exposure to viruses with our new approach, designed to keep you safe and on the right path to recovery.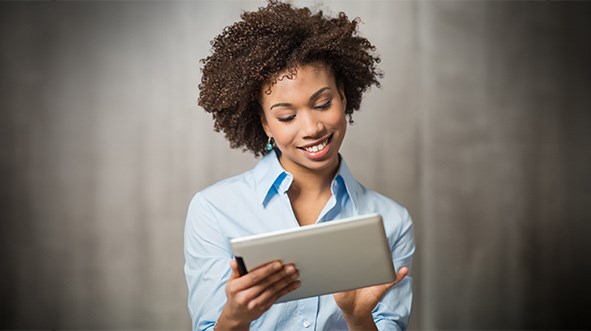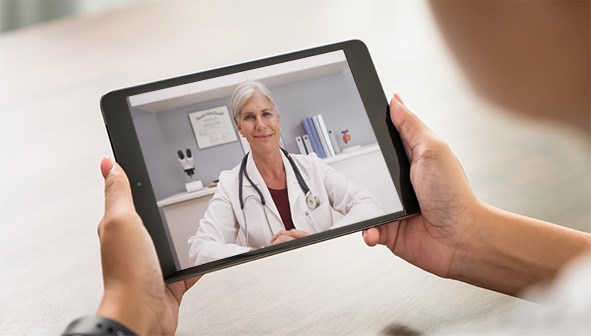 Step 2
Sit at a desk with an ipad and speak with a certified Medical Provider!
"I am so happy with my telehealth experience that i would recommend them in a heartbeat. So kind, respectful, customer oriented and professional. Thank you so much for helping me!"
In-Store Testing *additional fee may apply