Locations
New Bridge St, Downtown
714 New Bridge St.
Jacksonville, NC28540
Hours
MON. – FRI. ( 8:30 – 6:00 )
SAT. – ( 8:30 – 2:00 )
SUNDAY CLOSED
Contact
Phone: 910-347-5185
Fax: 910-347-9298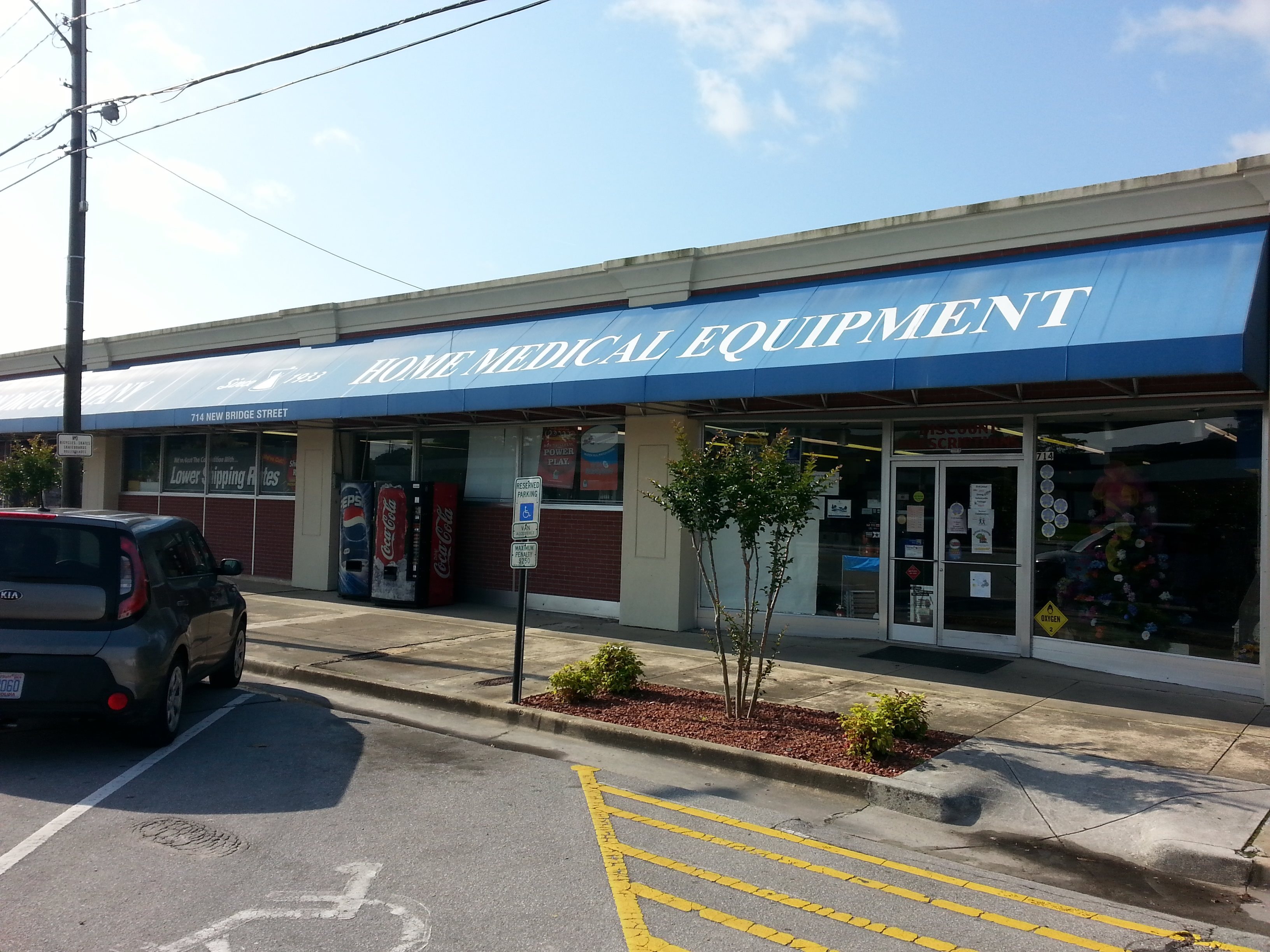 Welcome to Johnson Drug & Home Medical supply. We are a local family owned pharmacy that has been serving our communities since 1933. We understand how important your health is, this is why we take the time to listen to your needs while building a friendly relationship with you. If you need a quick prescription refill, check out our online refill service.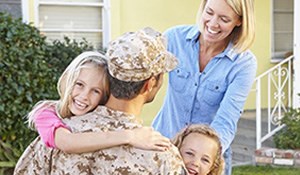 Tricare Information
Please click on the link below to review our commitment to our troops.
Our Contribution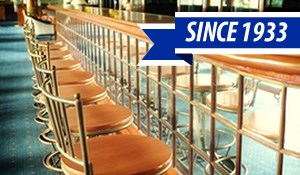 80 Years In Business
Learn more about our locally owned pharmacy and home medical supply company history.
In-Store Services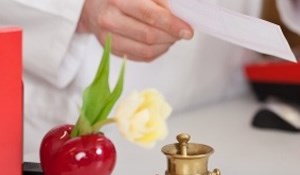 In-Store Services
Johnson Drug Company has been a "One-Stop-Shop" for over 80 years.
In-Store Services